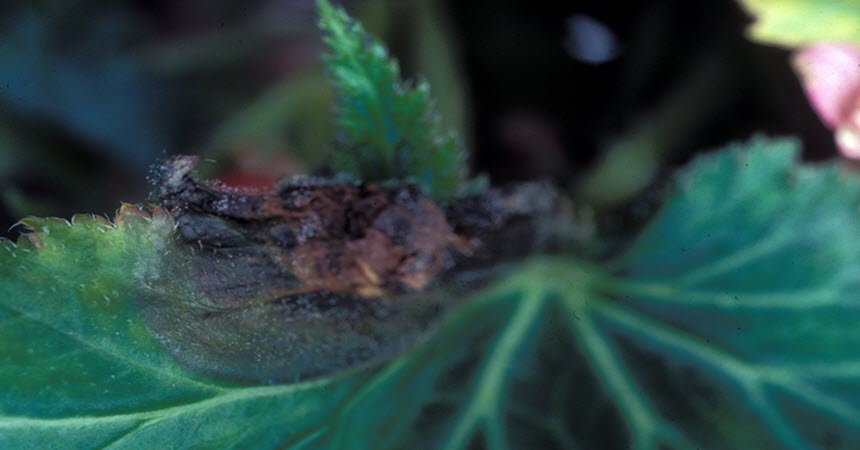 ID Aids for Xanthomonas diseases
We were motivated to select this set of ID Aids by a recent quarantine expansion for citrus canker in Texas. Citrus canker is one of many plant diseases caused by Xanthomonas species. Xanthomonas pathovars (pathogenic varieties within a species) tend to be highly host-specific, and citrus is only one of the economically important plants that they can infect. We chose ID Aids that illustrate the range of crop and horticulture plants Xanthomonas affects.
Be on the lookout for ID Aids focusing on citrus canker in the near future.